Art of Nature
An enduring and endearing tradition of jewellery was honoured and rejuvenated, in a collection of one-of-a-kind jewels and objets d'art inspired by the natural world. Art of Nature, accompanied by an illustrated book, showcases vibrant interpretations of nature.
Made over some 18 years, from 1979–1996, the creations chart the evolution of Hemmerle style, the increasing naturalism and sophistication of colour, material and technique, and the use of specially cut, calibrated gemstones, often invisibly set, to create a flow of colour and light on organic sculptural forms.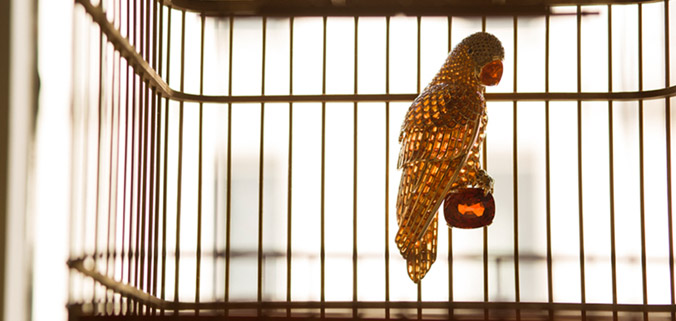 A fascination for antique and period jewellery, particularly for 19th century historicism and naturalism, and Art Nouveau or Jugendstil is evident.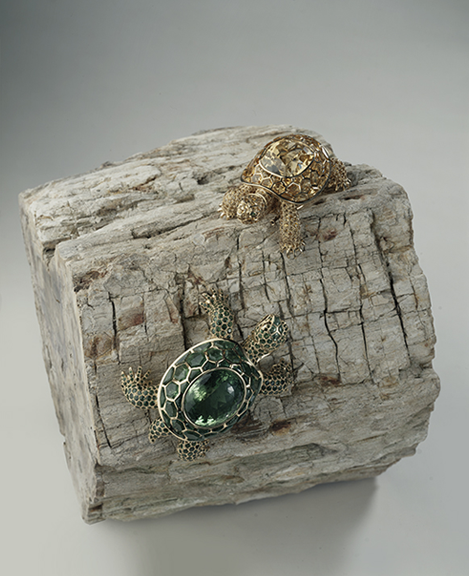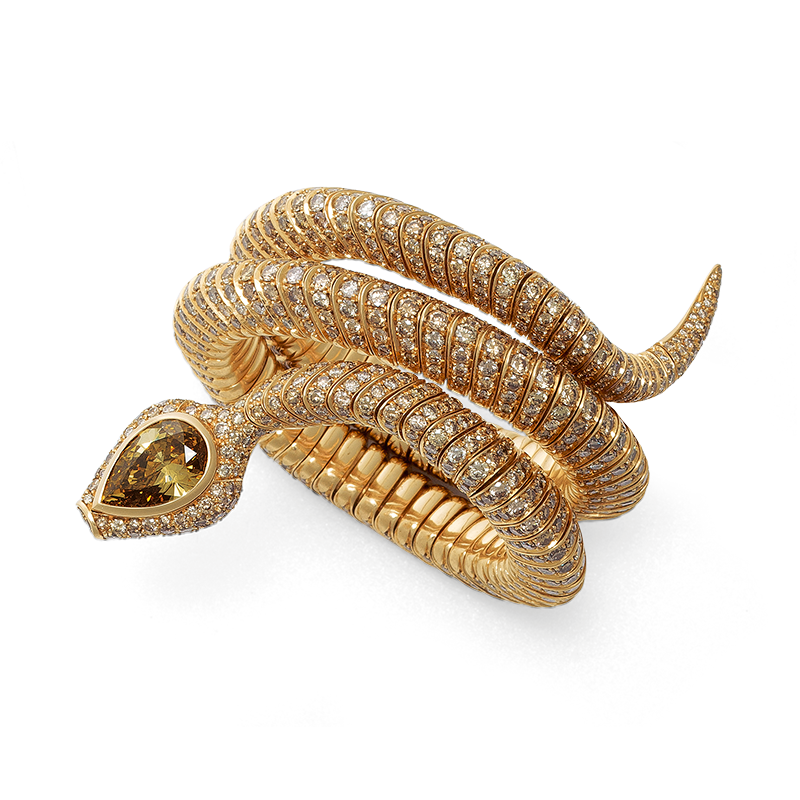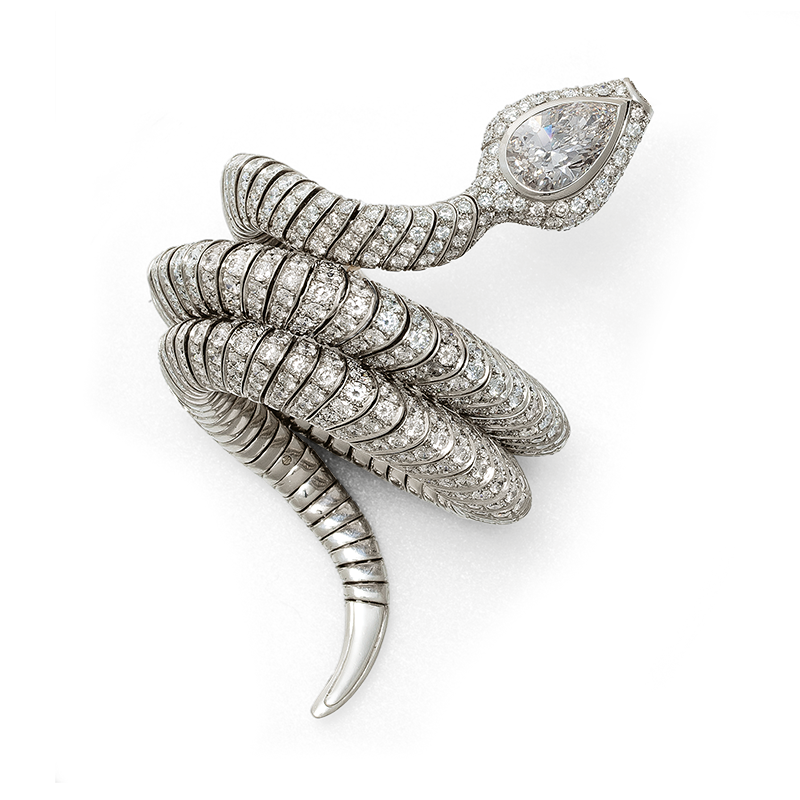 Nature and art have always been – and continue to be – inexhaustible sources for ideas.
Stefan Hemmerle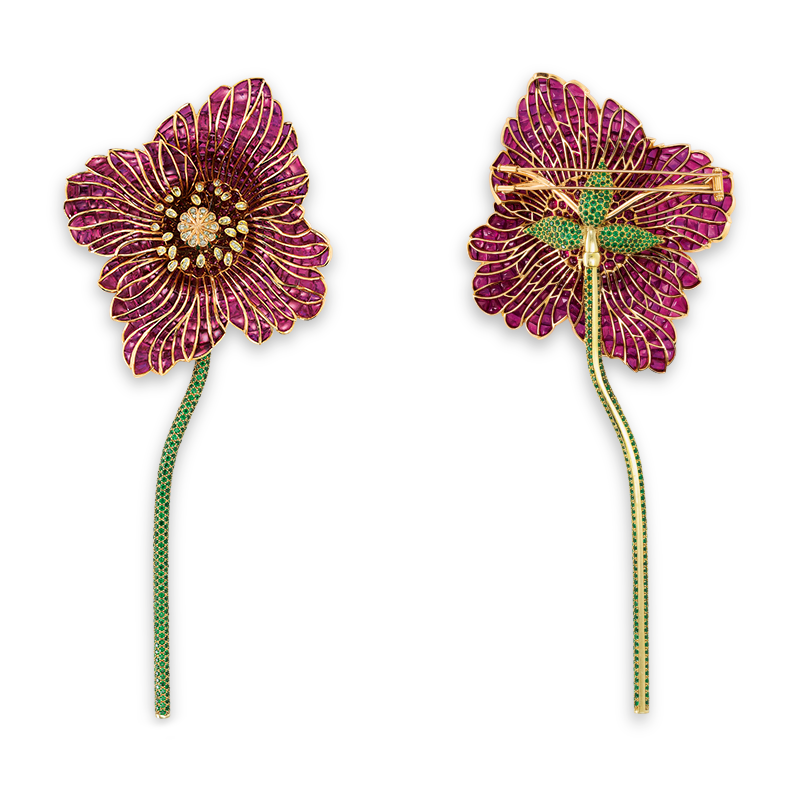 Publication